It is with great pleasure that the Batong Chemical Group met with the chairman, Sayed Hafez, of Aramco2000 last week.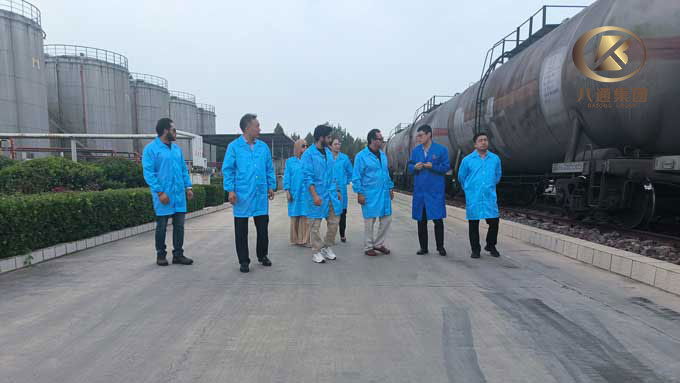 On 9 September,  Sayed Hafez from Egypt talked up companies' desire to do business in China and his hopes for further engagement with Batong Group on market access.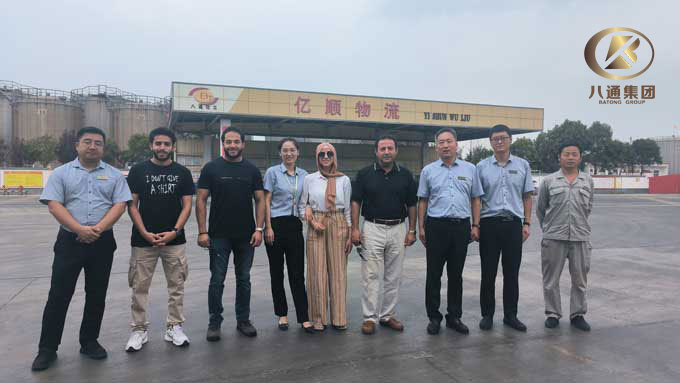 "There is an appetite among Egypt Chemical companies to find long-term partnerships with industry leaders in China", he said. "Egypt businesses want to do business here but they need to make sure our partner is capable."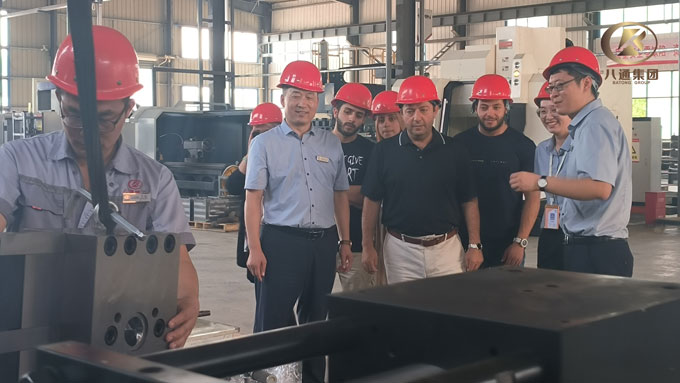 Sayed Hafez had a tour of our tank farm, railway line, vehicle logistic area, office area, and one of our subsidiary companies: Intelligent Equipment Technology. During their visit, Aramco understands the scale and efficiency of our operations, as well as our high standards in product storage and transportation. This visit marks an important milestone in our company's establishment of strategic partnerships in the Egyptian region.