Service Profile
Safe/fast & Thoughtful
Zhengzhou Tongcheng Logistics Technology Co., Ltd. is A Subsidiary of Batong Group And is Quite Famous In The Domestic chemical transportation Industry. it Has A Huge Service Network, And lots of High-coverage And Efficient Services Have Been Recognized By by Many Companies And Institutions. The Company's Personnel Have Undergone Professional System Training and RichExperience In Operating Services. There Are As Many As 100 Vehicles in Operation, Which Not Only Allows Customers To Experience ProfessionalTransportation Services, But Also Provides The Most Powerful Guarantee For The Safe And SmoothShipment Of Customers' Goods.
Huge service network
Rich experience
Payment on delivery
Since The Establishment Of The Company, Various Distribution Networks Have BeenEstablished, With Fast Delivery AndTimely Delivery. They Sincerely Provide Freight Colleagues Across The Country, Door-to-door Service, Self-pickup, SpecialCar Delivery, Payment On Delivery, Freight Collection, Cargo Storage, and Remote Location. A Variety Of Services Such As CargoTransfer, Transit To Surrounding Areas, Etc.  We will Provide You With Safe, Economical, And Professional ServicesWith The Most Professional Spirit. The Company Adheres To The Principle Of being Customer-centered, has Reputation For Survival, Service For Development, Doing Everything I Can, And Sincere Service, Providing Customers With "Safe, Fast And Thoughtful"Delivery-transportation-delivery" All-round One-stop Style Service.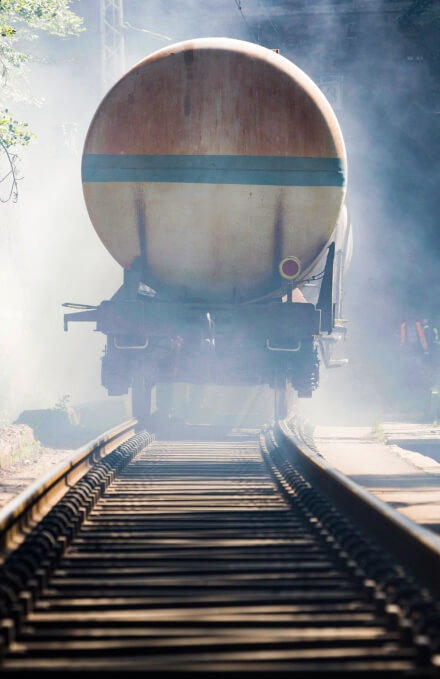 Our Service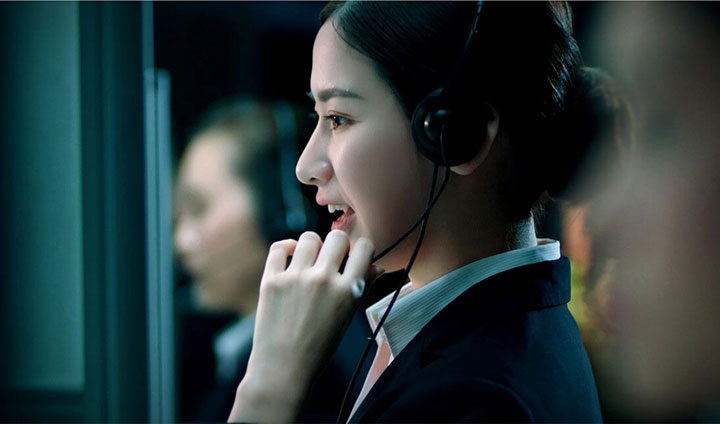 Inquiry Service
Professional chemical analysis service
Rich experience sales manager providing different kinds of solution
Transportation Service
100 Chemical Liquid Trucks
Multiple Chemical tank farms near the port, fast delivery, and products on the ground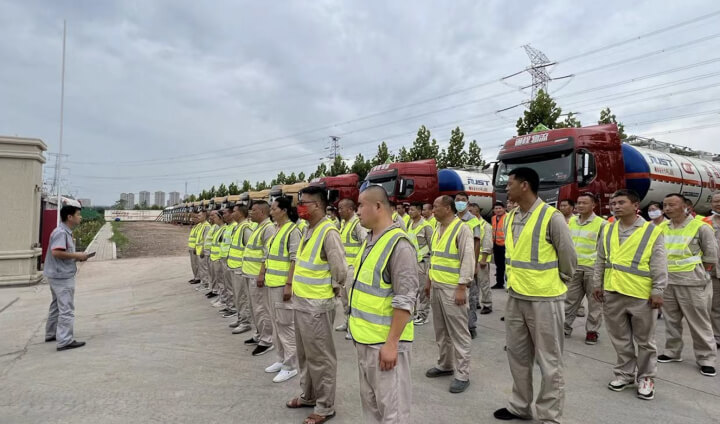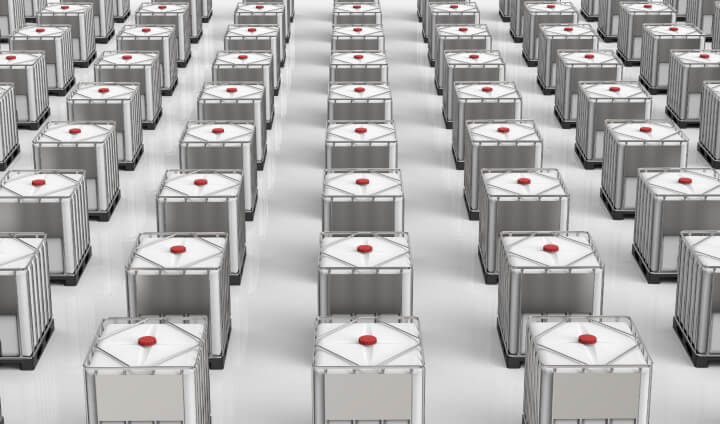 Packing & Shipping
Multiple Packages: Drum, IBC TANK, ISO TANK, Bulk ship
Multiple Deliveries: Railway, Ship, Truck
Service Advantages
With our own Logistic Company Over 100 Chemical Trucks, Rapidly Delivery From Factory To Port
With Own Railway Line in Factory, Saving Domestic Cost From Factory To Our Tank Field.
With Own Tank Filed Over 100 Thousand Mt Capacity ln Three Cities, Product Can Delivery Any Time.
Long Term Agreement With Cnpc(China National Petroleum Corporation), Competitive Price International Market
Cooperation with rich experience International Forwarder, Providing Professional Delivery Service For overseas Customer