In December, with the adjustment of China's Omicron virus policy, many colleagues has high fever one after another. When the virus spread rapidly, every employee of Batong Group could still do their best to ensure that the work progressed in an orderly manner.
The Reception office, as the first window for direct face-to-face communication with customers, still welcomes customers with full enthusiasm every day.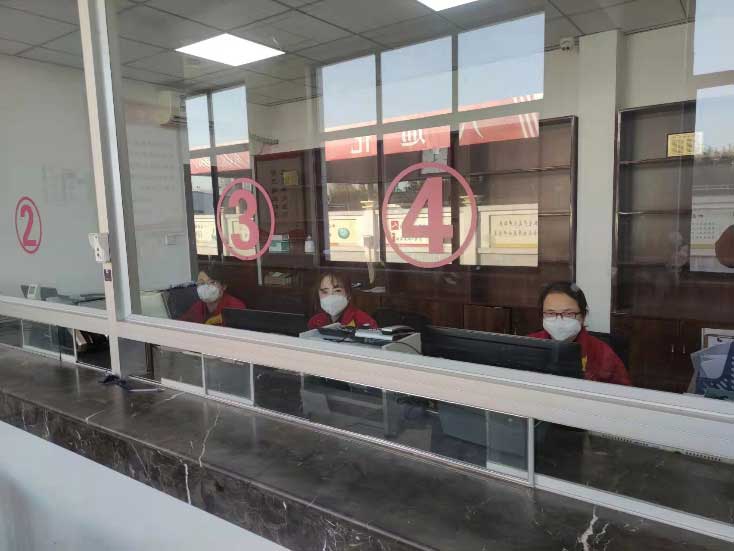 Delivery department, every colleague in the delivery department takes more responsibility when other colleagues "fall down". They did a perfect performance in customer service.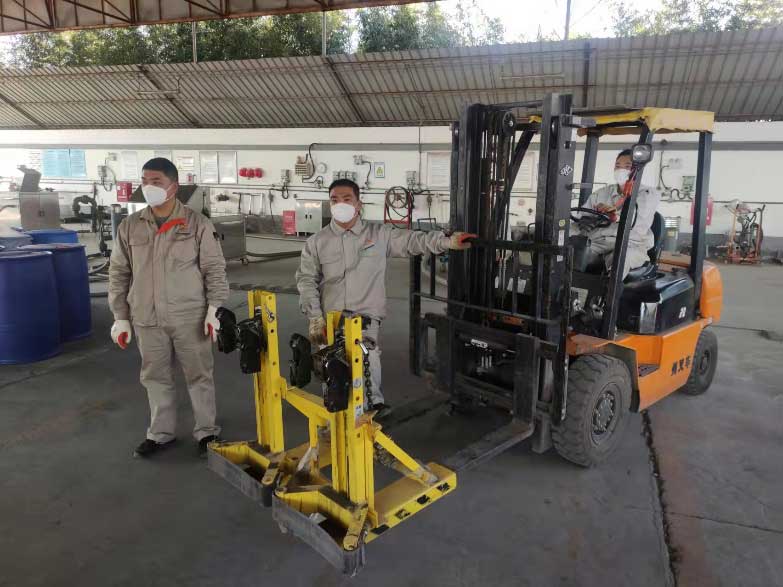 In sales department, colleagues who work in the company after recovery can take on more responsibilities, and colleagues who are at home due to illness also turn on the phone 24 hours a day to provide customers with the best service.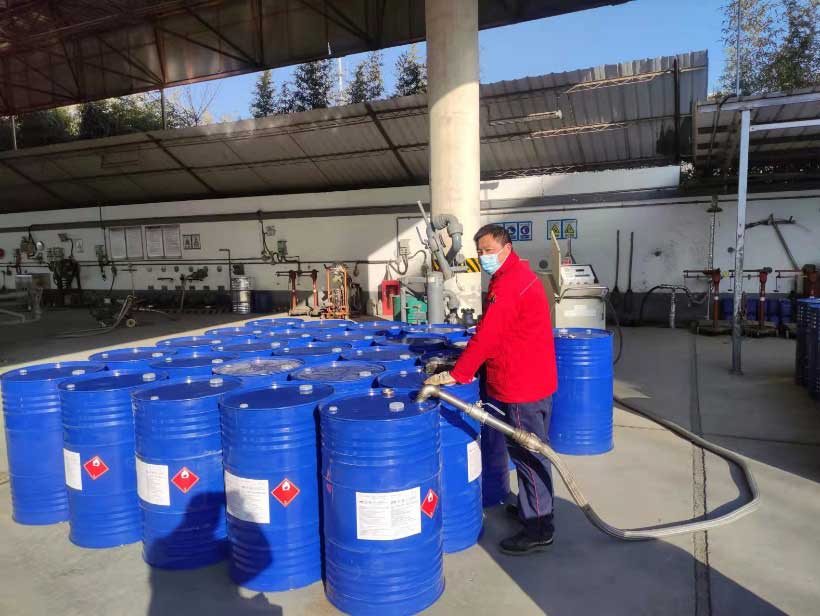 Under the new policy, every Batong employees can contribute their own effort. With the efforts of every colleague, we believe that Batong Group will achieve more brilliant achievements in 2023.