In order to comply with the current development trend of the enterprise, speed up the pace of reform, and improve the comprehensive ability of enterprise executives, Batong Chemical Group launched a special project with the theme of "Three Responsibilities of Executives" in the beautiful Huadu from February 26 to 27. training courses with complete success.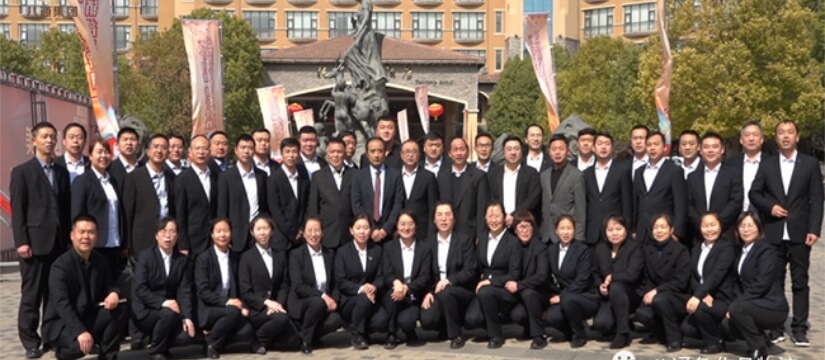 President Wang of Batong Group led the executives to analyze and study in depth from theory combined with practice. Afterwards, based on the learning content, each team discussed the problems existing in their jobs and formulated rectification plans on the spot.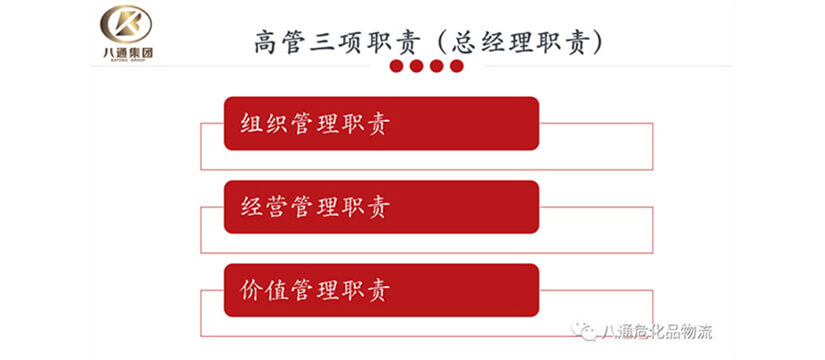 This training starts from the actual development of the team, and analyzes the problems faced by the current development and management. In-depth discussion around the experience and shortcomings of "organization management, operation management, and value management" aims to enable the company's senior management to exert their leadership, condense their forge ahead forces, and jointly promote the high-quality development of the company. Mr. Li made a final concluding speech and put forward ardent expectations for the executives: when the executives carry out their work, they must unify the three management responsibilities and cannot be separated, and give full play to the roles of the three managements of people, affairs and value.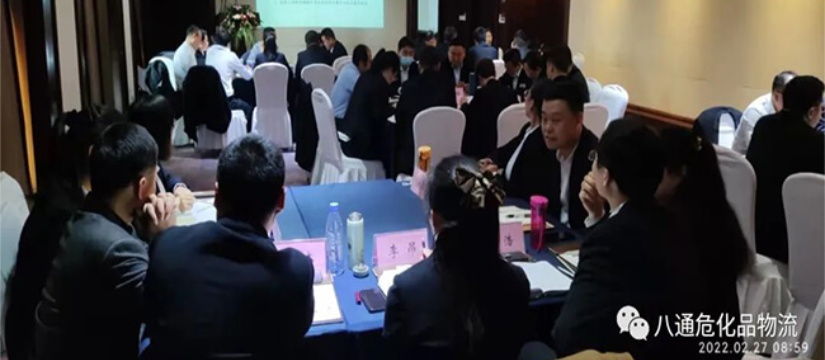 Learning ability, thinking ability, comprehension ability, practical ability, and harvesting ability are topics that the executives of Batong can never get around. Self-improvement of life treasures! I hope that everyone must continue to look back, regularly look for deficiencies, and regularly walk into the charging pile, so as to increase their value quickly, apply what they have learned, and continue to study their own work in depth to effectively improve their management capabilities.